On Thursday, 20 October, Synthesis visited the school of Computer Science and Information Systems at the Potchefstroom Campus of the North-West University (NWU PUK) to assess the projects of the IT Honours students. The day started off with each student giving a quick 3-minute project overview presentation which included the goals, methodologies, and findings of their projects. There were a wide range of projects that look at various research topics and included: the impact of quantum computers in modern cryptography, building streaming databases, using machine learning to identity network intrusions, the impact of Covid-19 in cyber security, identifying and classifying radio bursts; and frameworks for data privacy amongst many others.
Some of the projects were more research focused and explored topics including Ethics in AI, the use of e-books over conventional textbooks, the impact of Covid-19 in cyber security and how the bridge between academia and the industry can be closed. Key findings of this research identified that many people prefer conventional textbooks over e-books for accessibility and eye strain, that employers are not well positioned to deal with the cyber-security risks that hybrid work environments have created.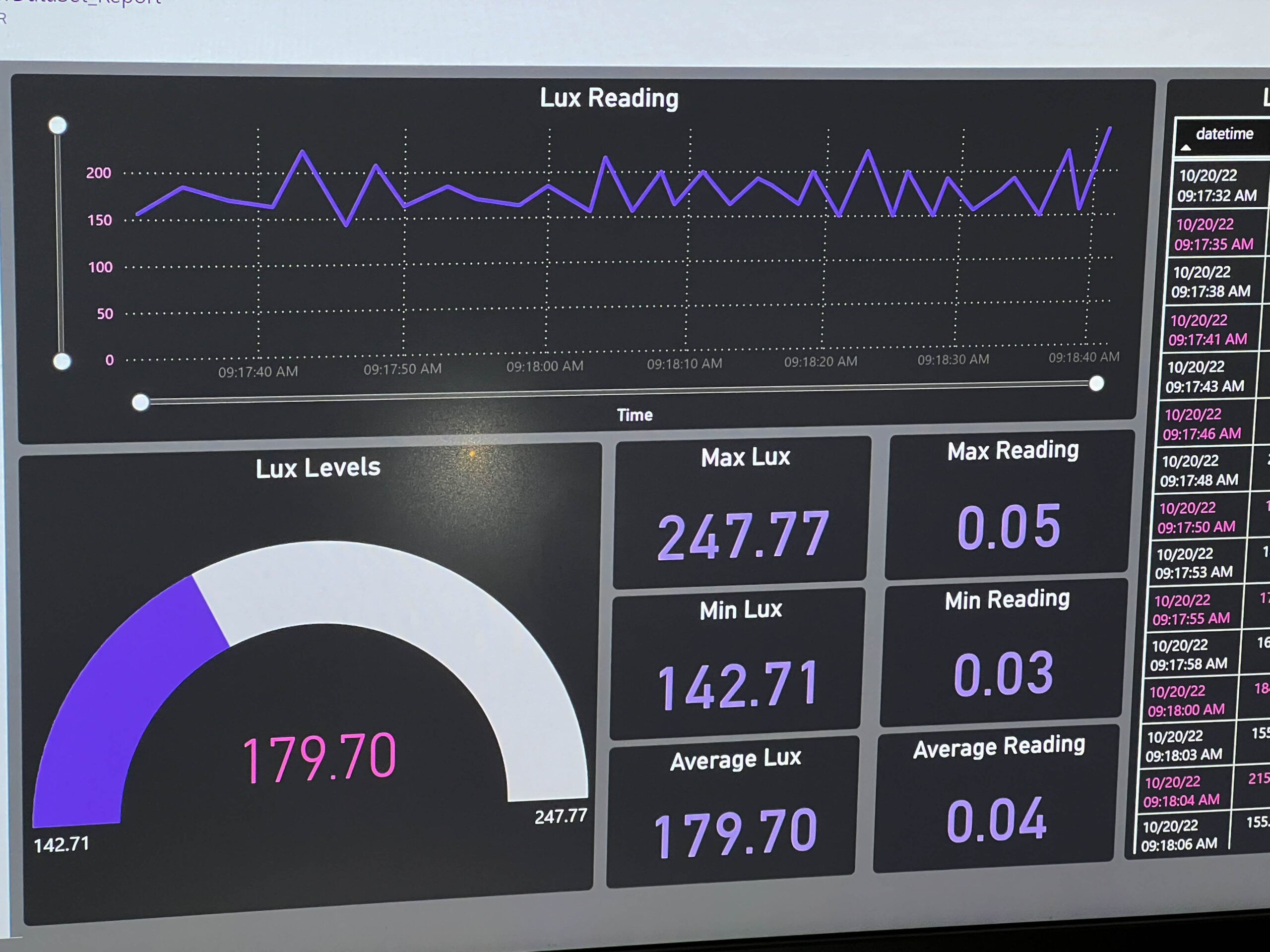 One of the interesting observations this year was the number of students that were using Kafka as part of their artefact. These projects used Kafka, Zookeeper and Python to produce and consume data from sensors connected to an arduino. The students then used Power BI to visualize this data from their different projects including monitoring power voltage from solar panels, water levels in water storage and monitoring light levels in an environment. We were pleased to see students learning streaming technologies as our intelligent data division has seen a significant increase the number of our clients adopting streaming and event driven architectures which Kafka and our partner Confluent can enable.
Synthesis would like to congratulate James Uys, James Smith and Jayden Harding on their projects.
Jaden Harding won 3rd place and best presentation for his cyber security mobile game that teaches people how the Caesar and the Polybius encryption ciphers work. The mobile game was written in dart and used the flutter framework.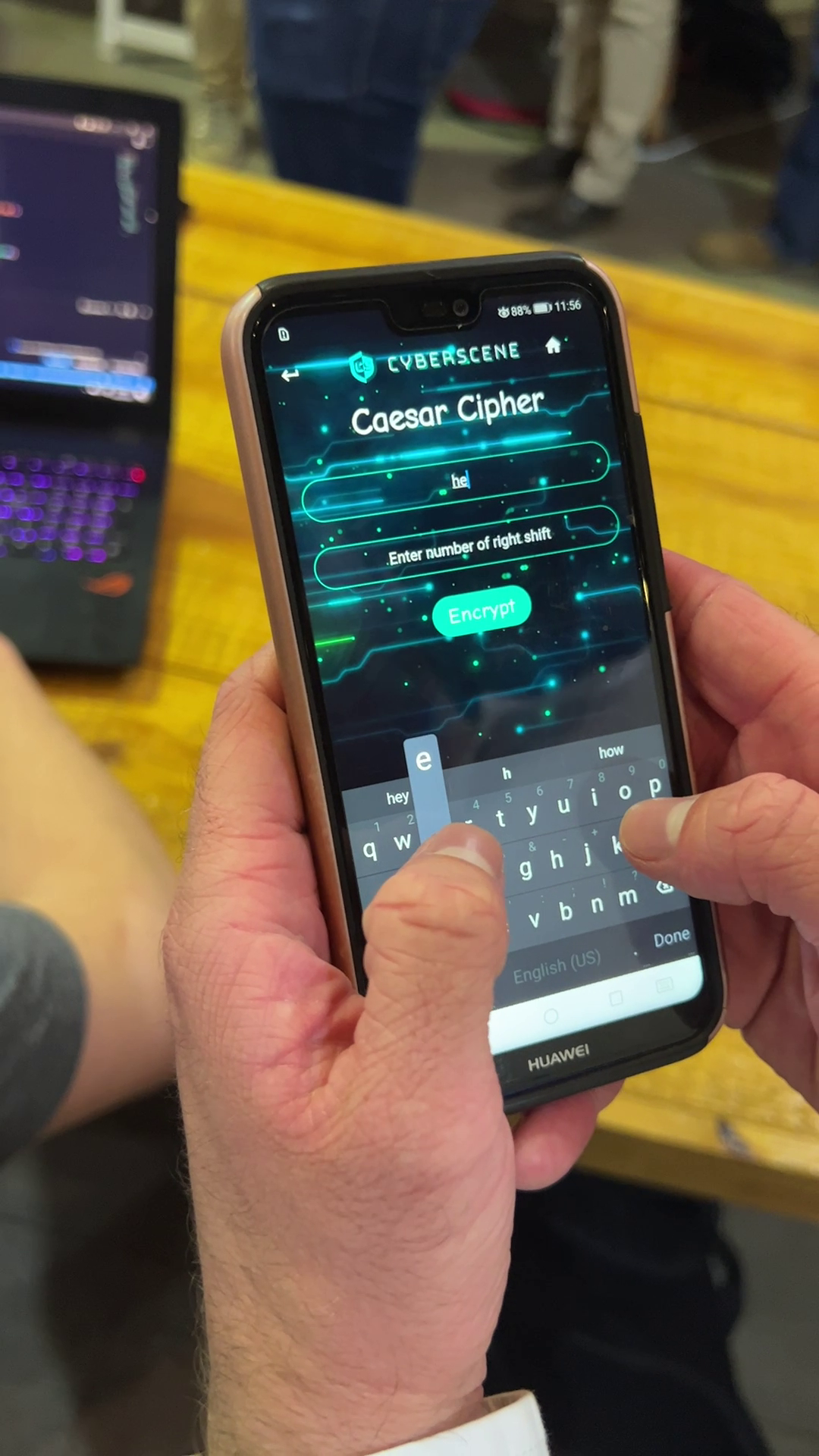 James Smith won 2nd place for his Wordle game that could be played normally or via the command line and had a guided learning interface to teach players data structures.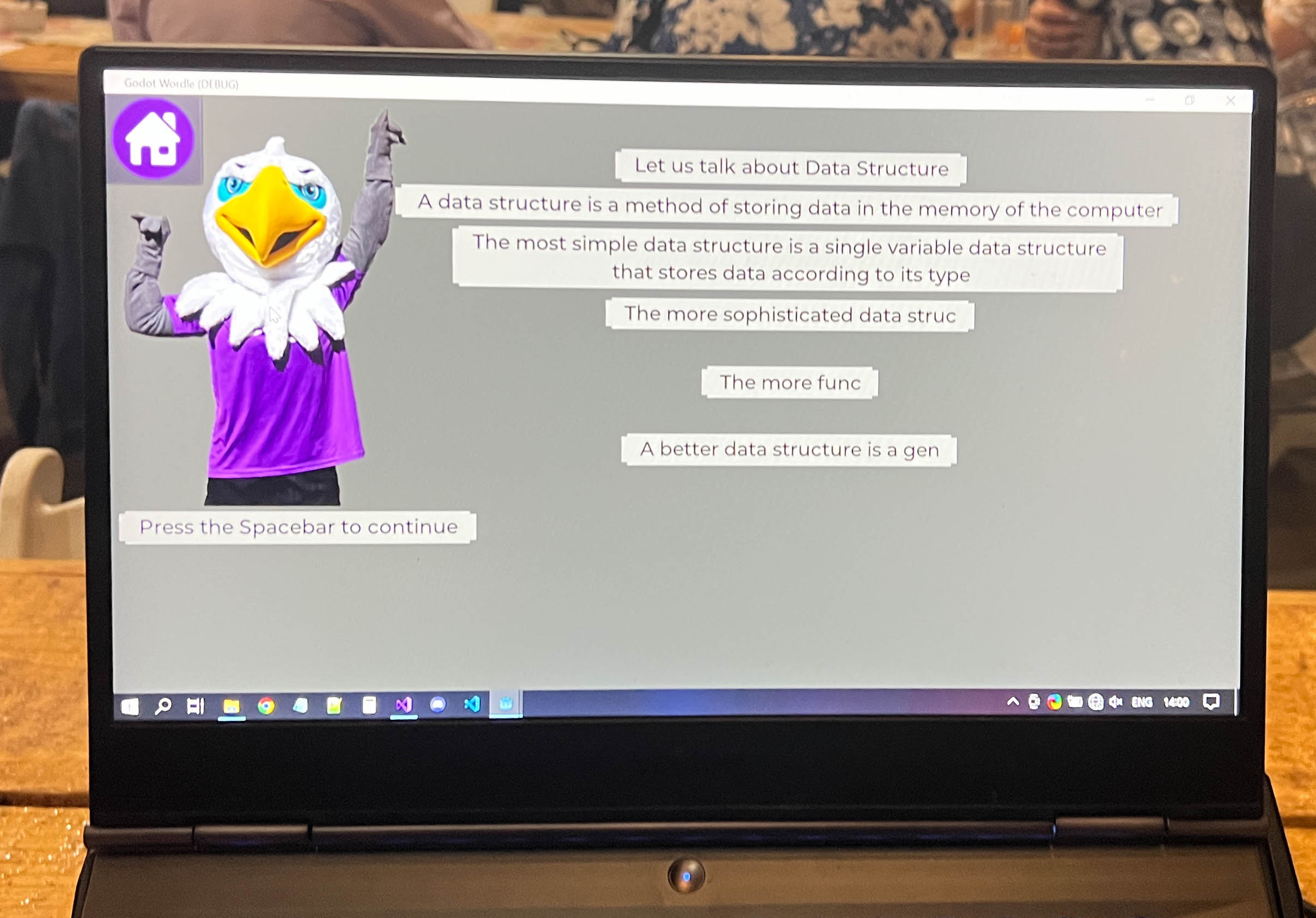 James Uys won 1st place for his 2d interactive adventure game which aimed to teach people a few key programming concepts like boolean values (true / false), while loops and variable assignments. A player had to solve 3 puzzles to finish the game. The game was created in Unity and with game logic being written in C#.